This year I'm offering you the opportunity to join me in Scotland for one week only
Although the experience will run from Monday - Friday, this won't be a regular study stay, with lessons in the morning and free time afterwards. 
Instead, the experience will take place out and about in my local area, visiting Edinburgh, Glasgow, castles (possibly even Alloa Tower), trying traditional Scottish food, perhaps a visit to a whisky distillery and enjoying the local culture.
These activities will be tailored to your interests, with a personal programme put together for your stay, whether you're passionate about art, hiking, history, or a combination of all of the above.
  
This immersion trip involves activities each day, from 9:00am, Monday-Friday. We'll eat out, try some delicious local food (yes there is some here in Scotland!), I'll instruct you on how to cook a traditional British dish and one evening you'll have the chance to teach me how to cook one of your favourite meals!
This 5-day course allows you to really experience what Scotland has to offer and totally immerse yourself in the English language.
Spending a week here will allow you to really understand some British culture and with me as your personal guide, you'll have the added benefit of enhancing your English at every opportunity!
I'm currently offering the following dates:
17th - 21st July 2023

21st - 25th August 2023

4th - 8th September 2023

There are only 3 spaces available for each week. These dates will be allocated on a first-come, first-served basis. 
There are 3 options for accommodation: 
stay with me in a traditional 200 year old Scottish cottage (I have 2 double rooms available and you would have your own bathroom between you)

stay with a local host family

arrange your own accommodation in the area.
You're welcome to stay from one weekend to the next, for some extra free time to explore at your own pace, as this is probably more convenient regarding flights. 
If you'd like to find your own accommodation, please let me know if you would like some suggestions of nice areas.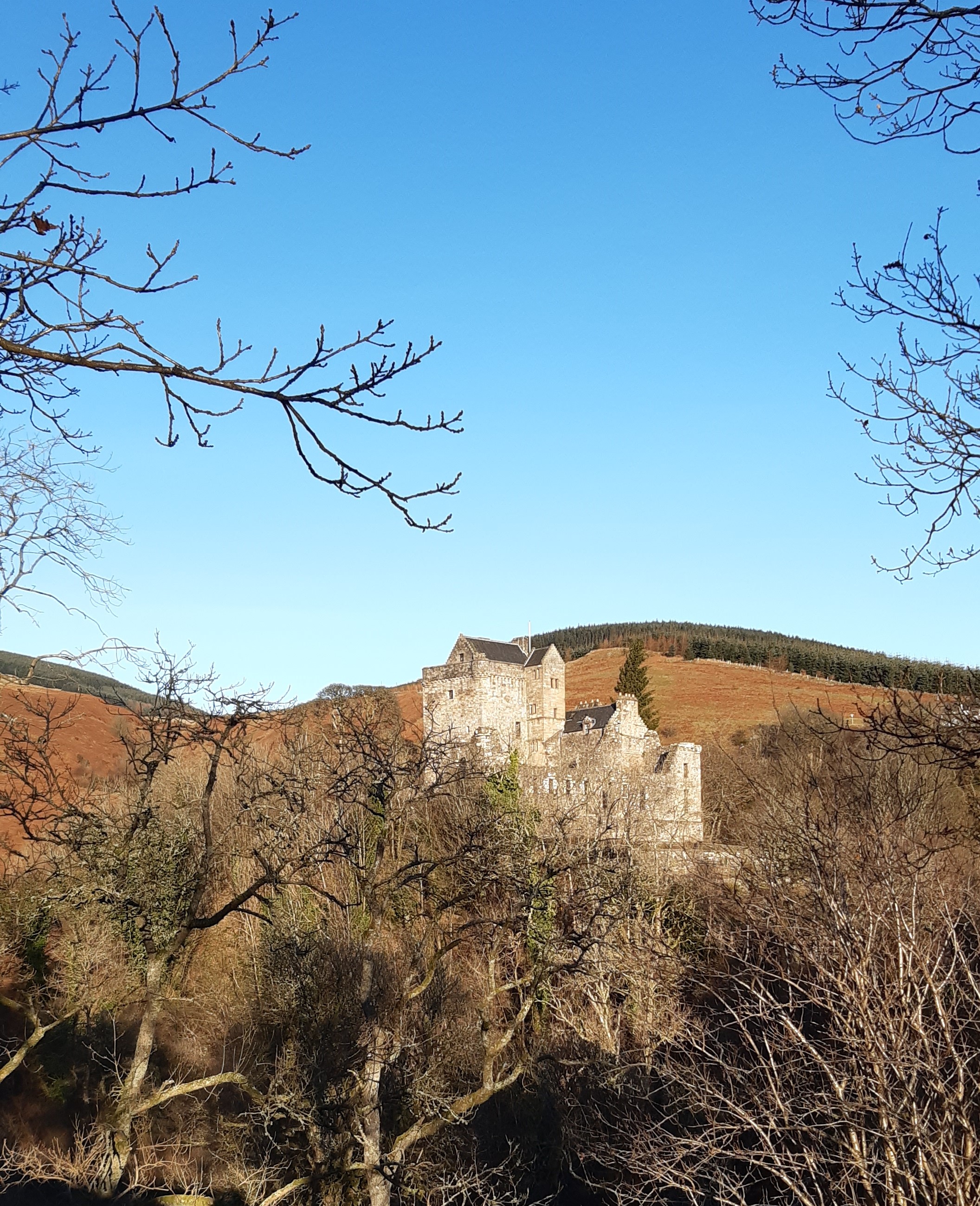 When people say they've been to the UK, they usually mean they've visited London. London isn't really a good representative of the whole country in my opinion. Of course, go and visit London, but if you think of your own capital city - does it really encompass everything you love about your country?
Scotland is a beautiful part of the UK, with stunning lochs (lakes), impressive castles (apparently there are over 3000!), magnificent mountains, as well as beautiful cities with a lot of history and culture.
The Scots are very proud of their country and rightly so. They were an independent nation for many centuries and they have their own history and culture to discover.
I'd love to show you around this country, I've got to know and come to call home over the last 7 years.



And why visit me?


I've spent the last 7 years exploring Scotland during my weekends and holidays, so I know what's worth visiting and what's not.
I've shown people from all over the world around Edinburgh and the surrounding area. So I know where to take you see those hidden gems and which places you won't miss.
I have developed a love for this country and it would my honour to share this passion with you.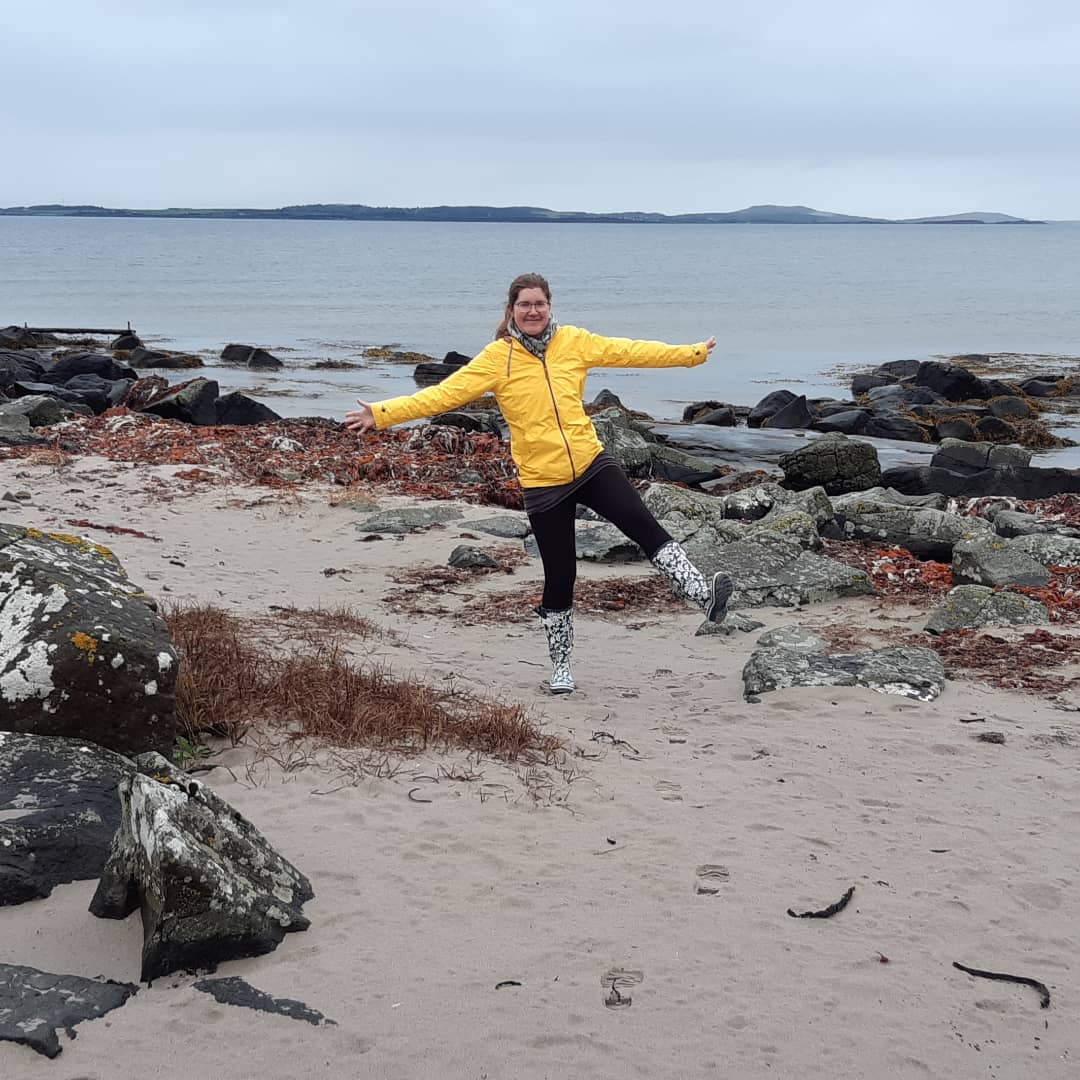 Pricing
The price varies depending on whether you'd like a 1:1 experience or whether you'll come as a pair or a small group and whether you want to book your own accommodation or not.
1:1 experience 


2'500 with accommodation




2'100 without accommodation

come as a pair


1'900 with accommodation




1'700 without accommodation

If you'd like to come as part of a 

small group

, please let me know how many people and whether or not you'd like to organise your own accommodation and I'll arrange a personal quote for you
All prices shown include activities, food, as well as local travel costs and are per person. 
These prices do not include flights, which you will have to arrange yourself, however, I can arrange airport pick-up/drop-off from Edinburgh or Glasgow airport.
Please let me know if you'd like to book any of these weeks, by completing the form below, or email me with any questions you may have.
A 10% deposit will be required, to confirm your booking.


Your intake form has been submitted. Check your email for a copy of your responses. If you're accepted, you'll receive an email with a link to checkout.
Frequently Asked Questions
Are payment plans available?
Yes, absolutely, please let me know if you're interested in a payment plan and I'll send you some options.

Do you arrange the flights too?
I am not a travel agency and therefore unable to organise flights, which you will have to arrange yourself. However, I can arrange airport pick-up/drop-off from Edinburgh or Glasgow airport.

I'm vegetarian, will this be included in the costs?
Absolutely! We cater to all dietary requirements, please just let me know at time of booking.