Would you like to connect with people in a more meaningful way, but feel that your English is holding you back?
How will it feel when you know that what you say and how you say it, is sending the right message to your colleagues, friends and acquaintances? 
What potential opportunities will that open up?

The Course involves
gaining a deeper understanding of the sounds in the English language in order to be able to speak clearly

being able to comprehend fast speech more easily in order to communicate with ease

making your own pronunciation clearer and more fluent to be a better communicator

removing any self-doubt of your own pronunciation so you can speak with clarity and confidence

receiving tailored one-to-one advice and tips on your personal pronunciation challenges
1:1 classes scheduled at convenient times for you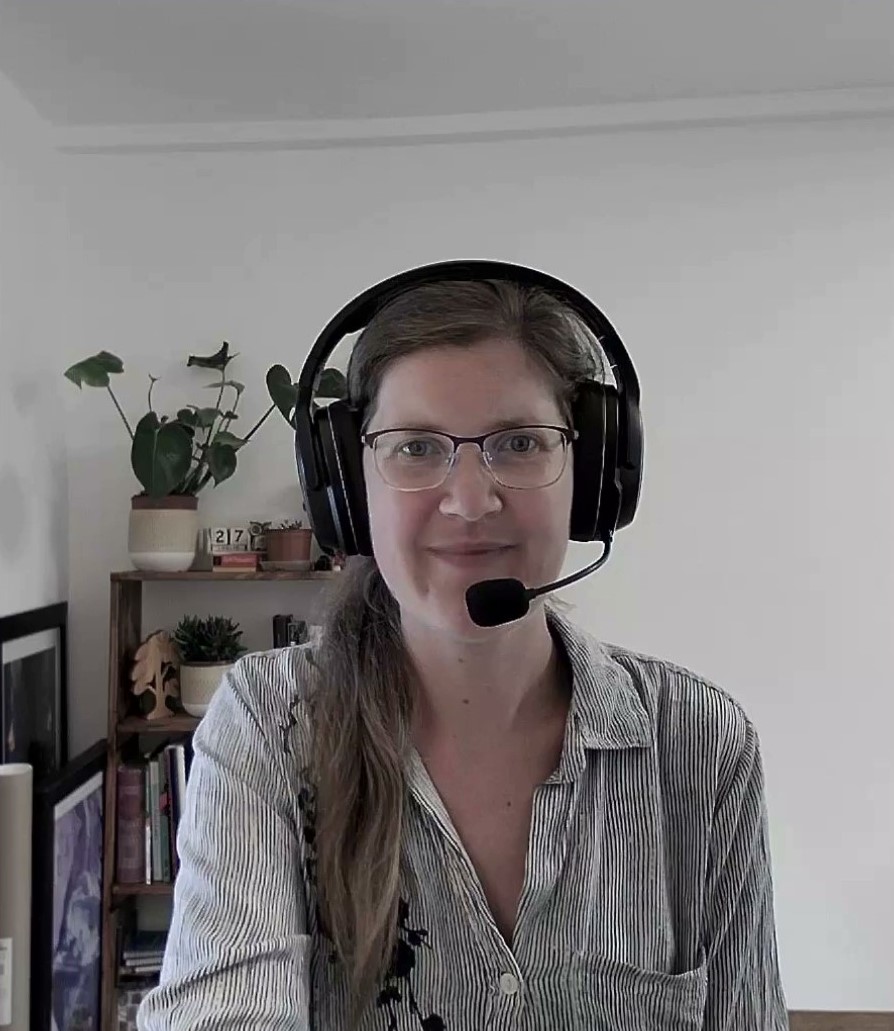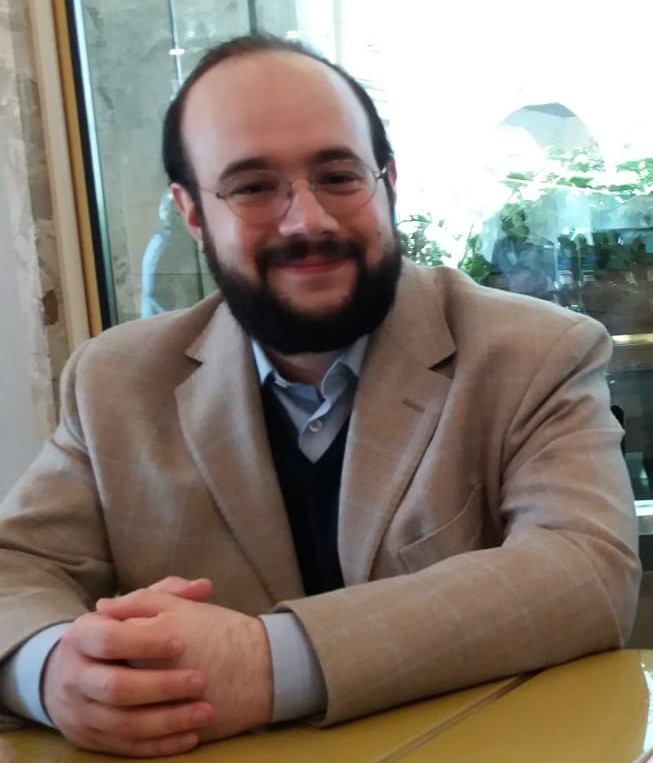 Testimonial
"Sto attualmente seguendo un corso one-to-one con Jennie, incentrato principalmente, ma non esclusivamente, sulla pronuncia e sui fenomeni fonetici nella lingua Inglese.
Mi fa molto piacere poter dire che, finora, il corso mi è stato di grande utilità. E' spesso difficile per un insegnante, abituato a non poter impiegare la totalità delle sue abilità, valutare correttamente i suoi stessi punti di forza e quelli in cui è meno capace, e Jennie è stata molto abile sia ad identificare aree di miglioramento nel mio Inglese, che a progettare attività che andassero ad agire efficacemente su quelle aree. Persino dopo un numero relativamente basso di lezioni, posso dire che la mia sicurezza è migliorata, e ho smesso di fare alcuni piccoli errori dei quali neanche mi accorgevo." 
"I am currently attending a one-to-one course with Jennie, focusing primarily, but not exclusively, on pronunciation and phonetic phenomena in the English language.
I am very happy to say that, so far, the course has been incredibly useful to me. It is often difficult, for a teacher, who is used to not being able to use the full breadth of their skill, to properly assess their own strengths and weaknesses, and Jennie has been very good at both identifying areas of improvement in my own language and in designing activities that effectively target those areas. Even after a relatively small number of lessons, I can feel that my confidence has improved, and I stopped making some small mistakes that I wasn't even aware I was making."
- Francesco G.

Ask Me Anything Any Time
This course includes full email support between sessions during office hours as well as assignments to practise what is being learnt each week (worth up to £200 over a 10-week programme).
Come along to our safe haven
Everyone signed up to this course has the opportunity to attend our bi-monthly conversation club (via Zoom), to share thoughts and ideas with others and to practise speaking English in a relaxed environment (worth over £100 over a 10-week programme)



Free 15-minute Discovery Call
Is this the course for you?
Let's talk and confirm this is the right choice for you.

Frequently Asked Questions
How do I schedule my appointments?
Upon purchasing coaching, you'll receive further instructions on how to book a time for your appointment.
Can I continue with classes at the end of the course?
Of course! If you find yourself in need of more coaching, simply purchase the product again.
Alternatively, discuss your needs with Jennie and we'll work out the best next step for you.

Customer Satisfaction Guarantee
Of course we're confident you'll be delighted with our course, but if not, we will offer a full refund if requested within 14 days of the coaching starting.