Do you feel like an imposter?
Do you feel like your English could be better?
How will it feel when you're proud of your accent?

Won't it be amazing to be that teacher, who the other teachers come to in the staffroom, asking for advice about English pronunciation?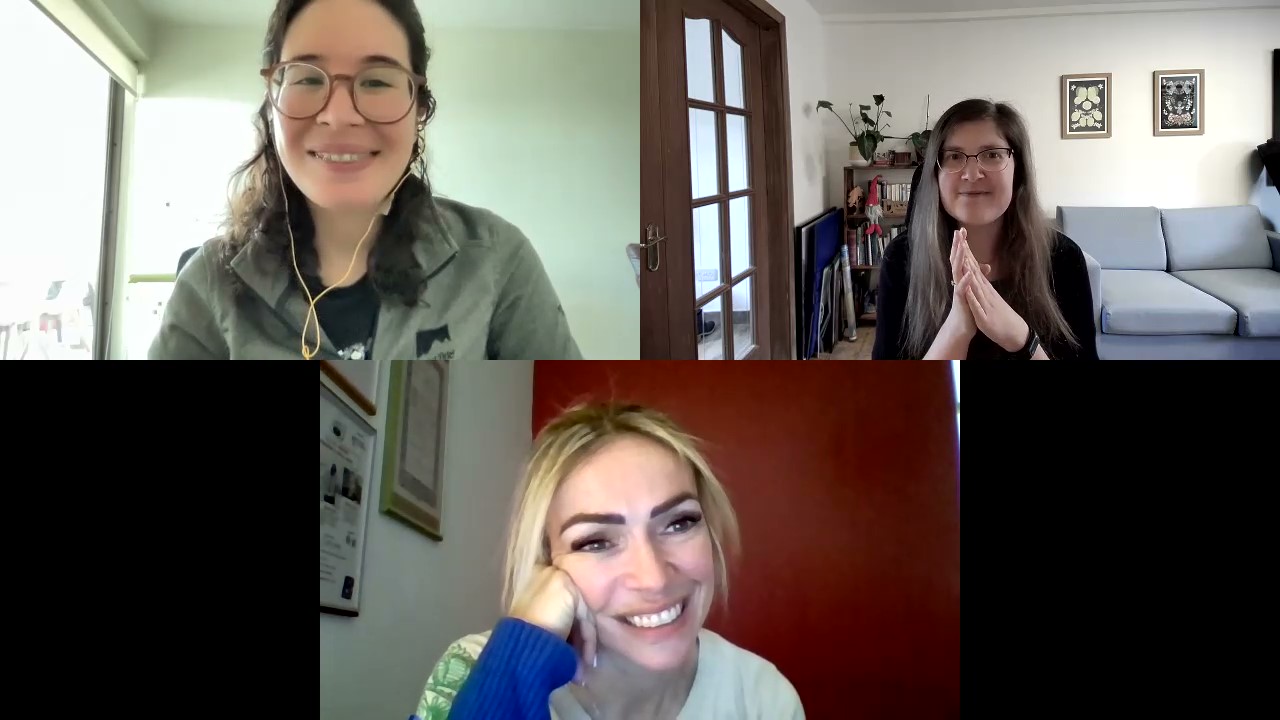 This Course involves:

gaining a deeper understanding of the vowel sounds in the English language
making your own vowel pronunciation clearer and more fluent
removing any self-doubt of your own pronunciation
learning tips and tricks to easily differentiate between vowel sounds
Small group sizes in order to maximise your opportunity to practise using the sounds.

This course isn't designed to be a huge time commitment, but will offer you insight into vowels over a short period:

- Tuesday afternoons, 16:30-17:30 CET
- 5 weeks starting July 2023

Pricing is £250 per person.
A payment plan is also available.






Your intake form has been submitted. Check your email for a copy of your responses. If you're accepted, you'll receive an email with a link to checkout.
Frequently Asked Questions
How do I schedule my appointment?
The group coaching sessions are at set times and on set days. Upon purchase you will be given login details for Zoom. If you're unable to make any of the sessions you will receive a recorded copy of the coaching.
Can I continue with classes at the end of the course?
Of course! If you find yourself in need of more coaching, simply purchase the product again.
Alternatively, discuss your needs with Jennie and we'll work out the best next step for you.

Customer Satisfaction Guarantee
Of course we're confident you'll be delighted with our course, but if not, we will offer a full refund if requested within 14 days of the coaching starting.