Do you feel like an imposter?
Do you feel like your English could be better?
How will it feel when you're proud of your accent?

Won't it be amazing to be that teacher, who the other teachers come to, in the staffroom, asking for advice about English pronunciation?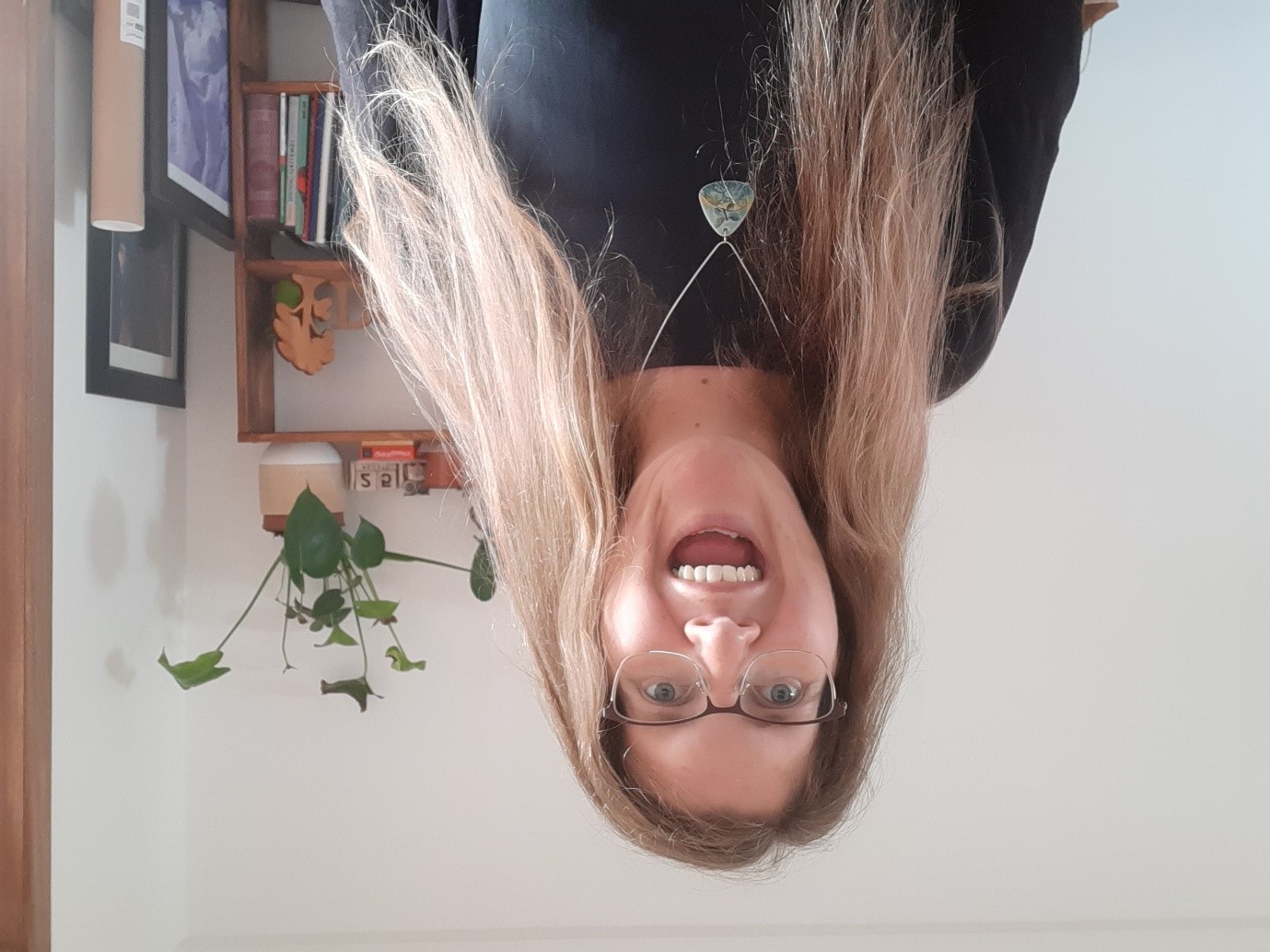 gaining a deeper understanding of the vowel sounds in the English language

making your own vowel pronunciation clearer and more fluent

learning tips and tricks to easily differentiate between vowel sounds


This workshop is designed for you if you feel like your vowel sounds get mixed up and you would love to gain some clarity.
You'll be able to gain some more insights to vowel sounds,
comparing how they are pronounced and
comparing similar vowel sounds
in the upcoming workshop on
18th April 2023 at 10:30 CEST.





You Could Save Over 12%
If Sentence Stress stresses you out as well, you could sign up for both of my Spring Workshops. When you sign up for the two workshops at the same time, you save over 12%.

Click on the picture below for more details.

Frequently Asked Questions
How do I schedule my appointment?
The workshop sessions are at set times and on set days. Upon purchase you will be given login details for Zoom. If you're unable to make any of the sessions you will receive a recorded copy of the coaching.
Can I continue with classes at the end of the workshop?
Of course! If you find yourself in need of more coaching, simply sign up for another course.
Alternatively, discuss your needs with Jennie and we'll work out the best next step for you.

Customer Satisfaction Guarantee
Of course we're confident you'll be delighted with our course, but if not, we will offer a full refund if requested within 14 days of payment.