widen your range of English expressions
speak more English when teaching
get personal support with your professional development
How will it feel when you have complete conviction in your English ability and 
total control of the English language when teaching your students?
Non-native English Teachers gain total control of their English language skills and
manage their classrooms entirely in English with Excellence in English Education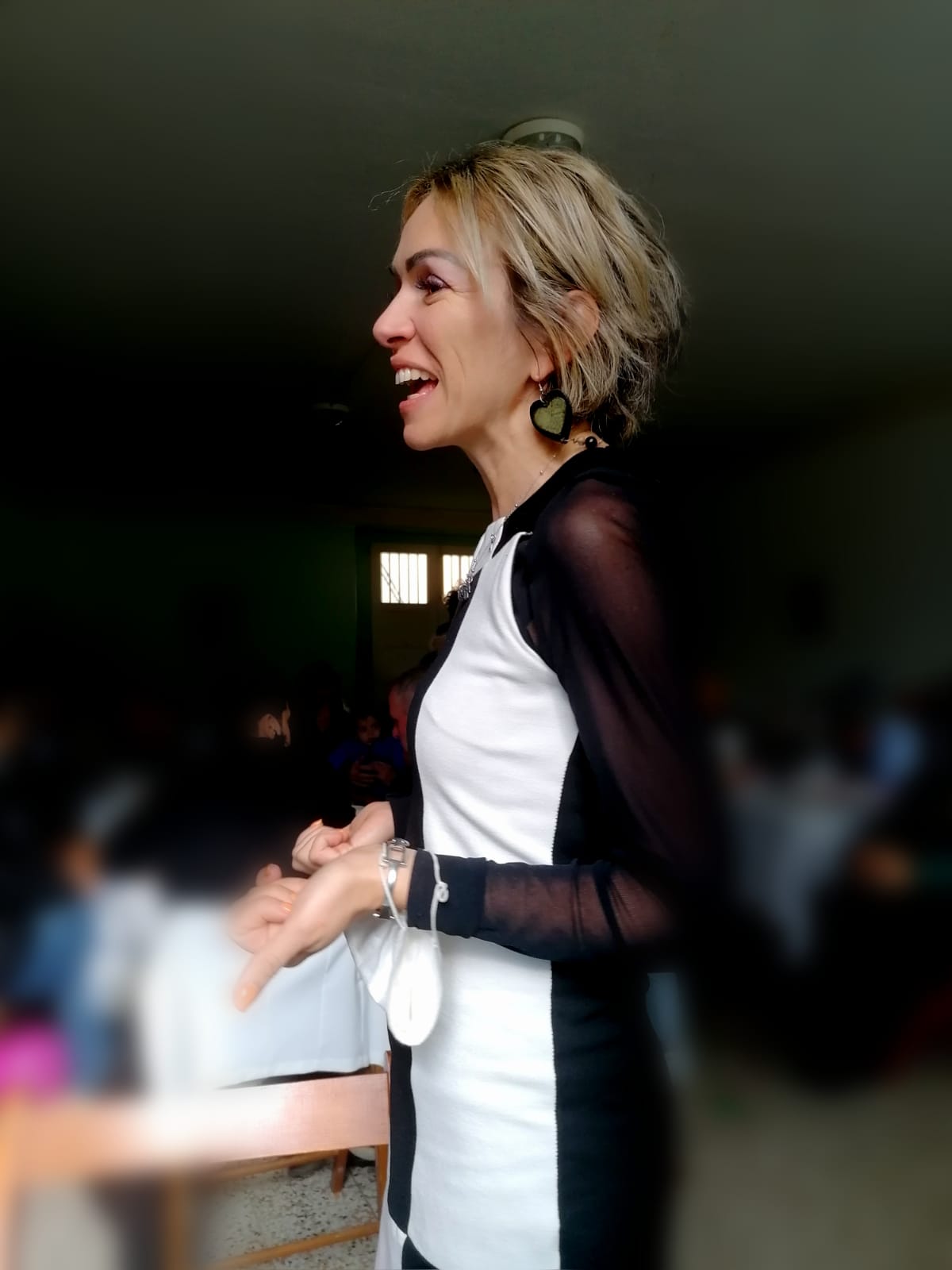 Business English Teacher
from Italy
"Jennie é gentile, sorridente, molto professionale. Ho ricevuto da lei non solo spunti interessanti ma anche un buon rapporto, fondamentale nell'apprendimento."
"Jennie is kind, smiling ,very professional. I received from her not only interesting hints but also a good relationship, fundamental in learning."
- Angela B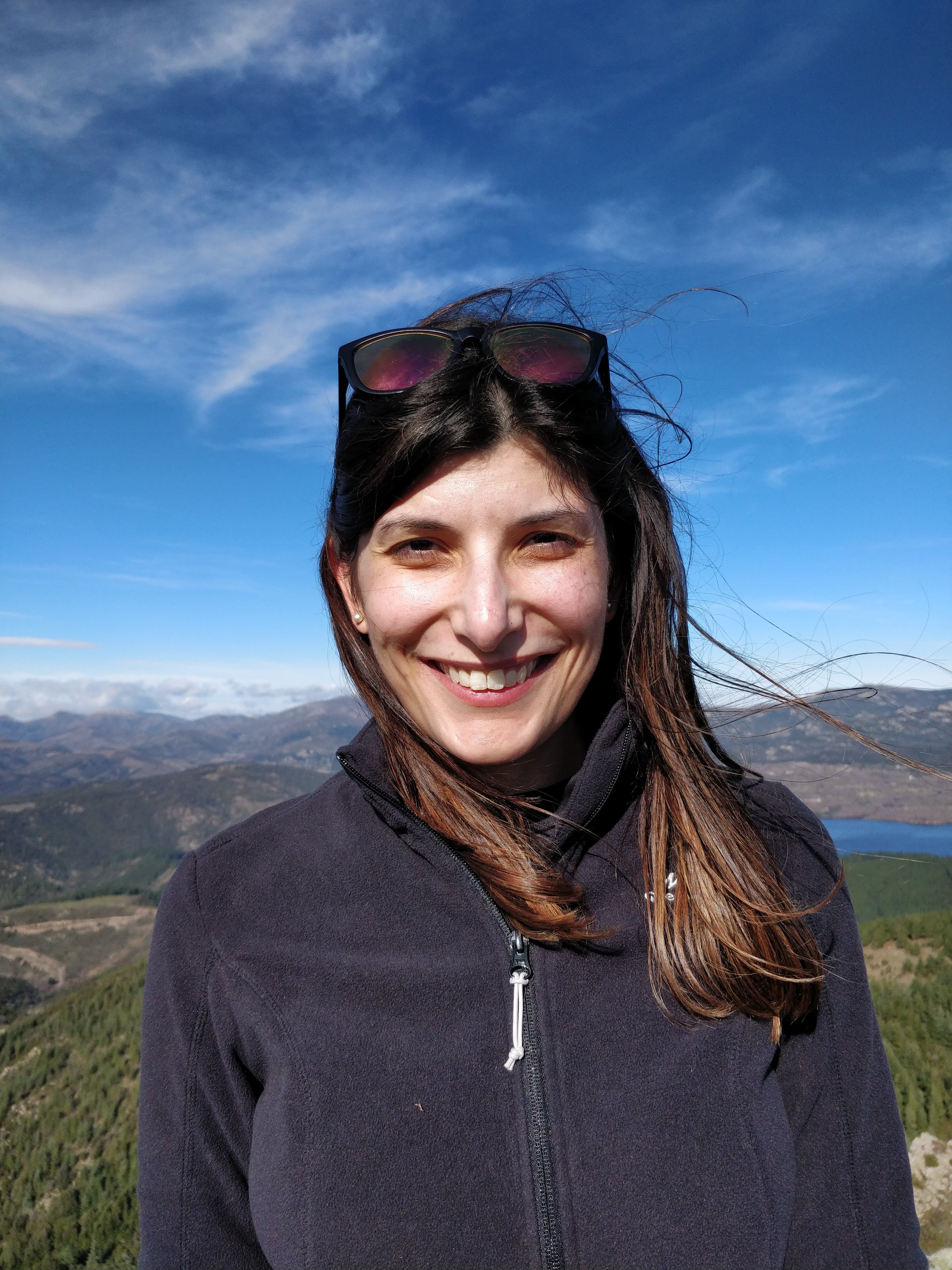 High School English and Sardinian Teacher from Italy
"Ho frequentato il corso privato per docenti di lingua inglese "Advanced Classroom English" con Jennie e devo ammettere che ha superato le aspettative. Jennie è un'insegnante fantastica e mi ha aiutato tanto a migliorare la mia performance in classe e a sentirmi più sicura con i miei studenti. Lei è molto flessibile e disponibile ad aiutarti tutte le volte che hai bisogno. Se sei un/una insegnante di inglese, ti consiglio vivamente di dare un'occhiata al sito e all'offerta didattica di Jennie."
"I attended a private course for English Teacher "Advanced Classroom English" with Jennie and I must admit that it exceeded the expectations. Jennie is a great teacher and helped me a lot to improve my performance in class and to feel more confident with my students. She is very flexible and available to help you with explanations all the time you need. If you are an English teacher I strongly suggest you to take a look at Jennie's profile and offer."
- Dalila M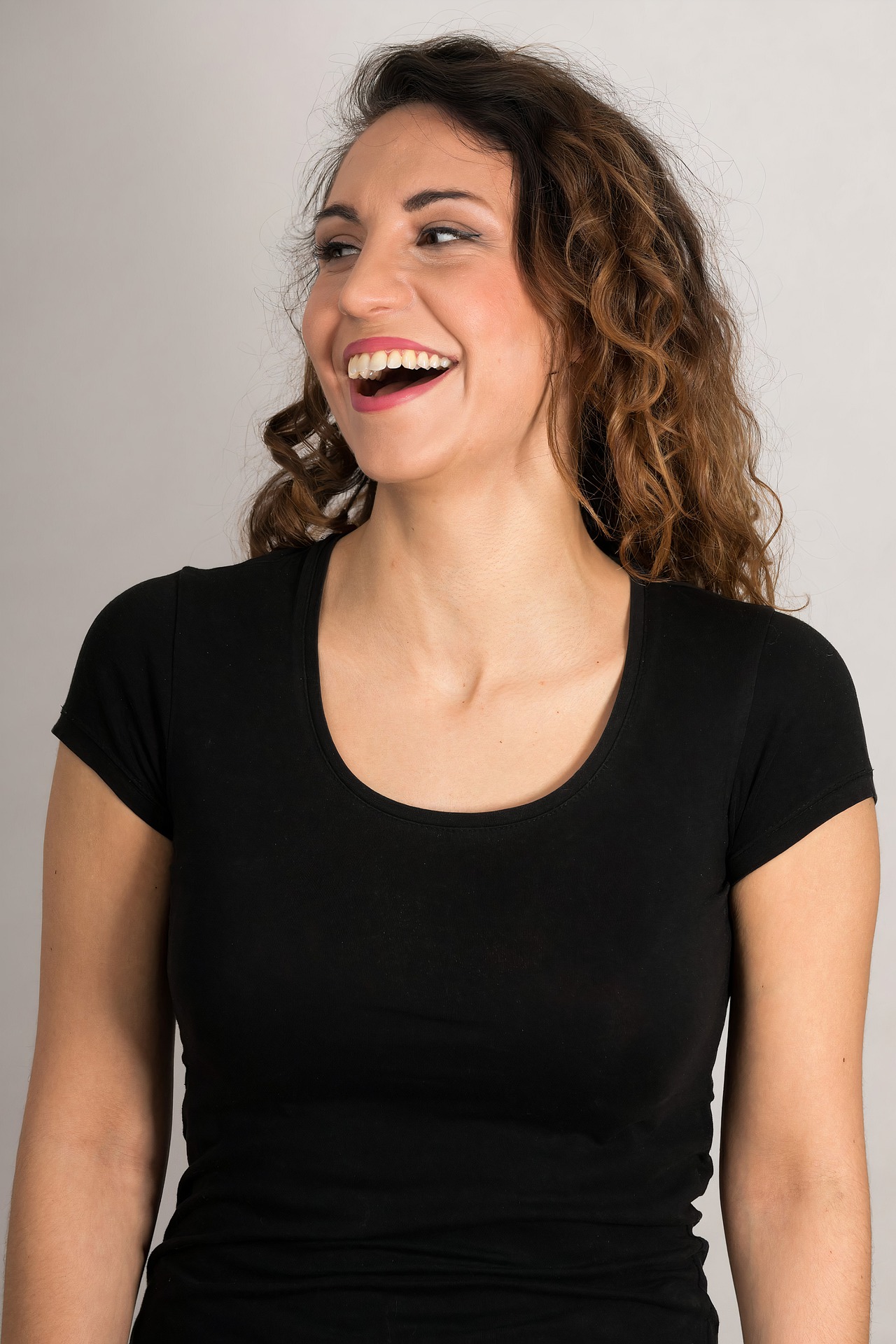 High School English Teacher from Italy
"Ho frequentato l'"English Course for English teachers" e posso dire che Jennie è un'insegnante molto brava. Il suo corso è molto interessante e fresco. Mi ha aiutato a migliorare le mie abilità in Inglese in molti modi diversi! Raccomando fortemente i suoi corsi!"
"I attended the "English Course for English teachers" and I can say that Jennie is a very good teacher. Her course is very interesting and fresh. She helped me enhance my English teacher's skills in so many ways! I strongly recommend her courses!"
-Maria G.
Free 30-minute call
Perfect your pronunciation and cultivate complete confidence in the amount of English you use in your classroom.
Click on the button below to schedule a half hour chat, to discuss how you can move forwards with your English skills.