What will it do for your confidence when you're not constantly grading your language?
How will it feel once you're spending more time speaking advanced English?
What will your life be like when you speak English regularly with others who are passionate about the language?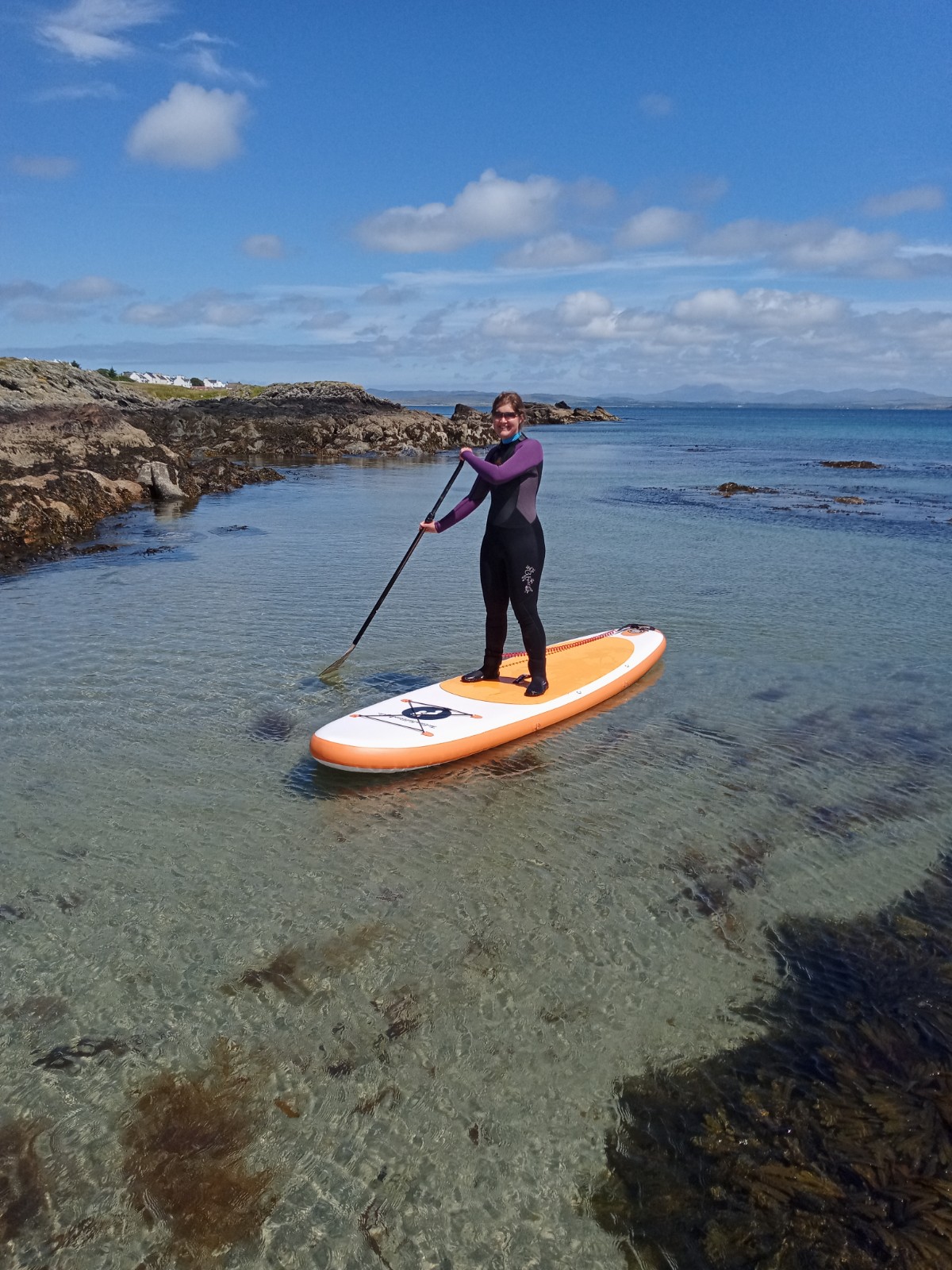 Join Us for Conversations in English
Have you ever noticed that you often use really simple English vocabulary and grammar because you spend your whole time grading your language for your students?
I host online Zoom meetings so you can immerse yourself in the English language with like-minded colleagues who are passionate about the English language and want an opportunity to keep up their conversation skills as well as their high level of English in a relaxed environment from the comfort of their own home.
Bring a drink, bring snacks and get ready to discuss a new topic each week.

Conversation Club Overview


Do you feel like you are constantly grading your language even when you're not in your classroom?
Do you wish you had the opportunity to speak fluently more often?
Well, I've organized a Conversation Club, especially for teachers of English. My name's Jennie, and I'm an English language coach for non-native teachers of English.
We meet up regularly to have the opportunity to speak high level English without grading your language, so that you can speak with like-minded colleagues, you'll have the opportunity to practice your advanced language, and each session is guided by you and your interests so that we can have interesting conversations in a relaxed environment.
The sessions last about 45 minutes... and, you get the first session free!
If this sounds like something that you'd be interested in, please sign up below and I look forward to seeing you soon.





Conversation Club Details
Conversation Club happens on Thursdays between 17:30-18:15.
Upcoming dates are:
May 11th 2023
May 25th 2023
June 8th 2023
June 29th 2023
July 13th 2023
July 27th 2023
August 10th 2023
August 31st 2023
All times given are BST (April - October) or GMT (November-March), please check your local time with this time converter.





Frequently Asked Questions
How do I schedule the appointments?
The conversation club sessions are at set times and on set days. Upon purchase you will be given login details for Zoom.

Can I get a refund?
Of course we're confident you'll be delighted with our conversation club, but if not, we will offer a full refund if requested within 14 days of the first conversation club date after purchase.
Can I get a refund if I can't attend the appointments?
Please do not purchase this product if you are unable to attend sessions on a Thursday afternoon between 17:30-18:15 (BST April-October, GMT November-March).
No refunds will be given for missed sessions.