In this 90-minute professional development session you will:
-have the chance to ask all your burning questions about teaching English as a foreign language, to put any doubts to rest
-get some useful tips on how to motivate your students and create more engaging lessons, for better job satisfaction
-develop your understanding of English pronunciation to increase your confidence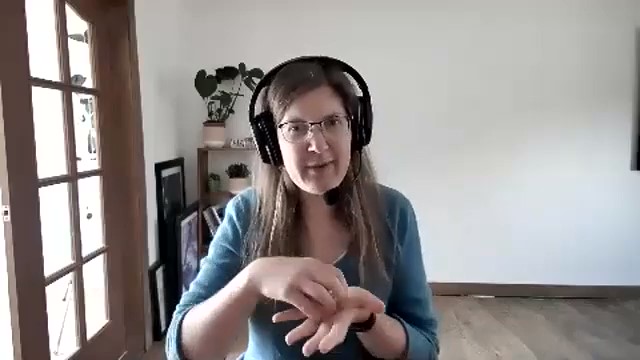 check if the English phrases you're using in the classroom sound natural,so you can speak with confidence
discuss your doubts in a caring, non-judgemental environment
create more inspiring lessons for your students, for better job satisfaction
enhance your knowledge and understanding of English pronunciation so you can speak clearly and be a better model for your students
Let's get you working towards your goals in this 90-minute taster session.
Hello, do you teach English as a foreign language?
So do I! I help teachers, like you who have different mother tongues, gain confidence in their pronunciation and use of English in the classroom.
This gives you better job satisfaction as you can get the best results for your students while being a great model for your learners.
Click here for more information about me and Excellence in English Education.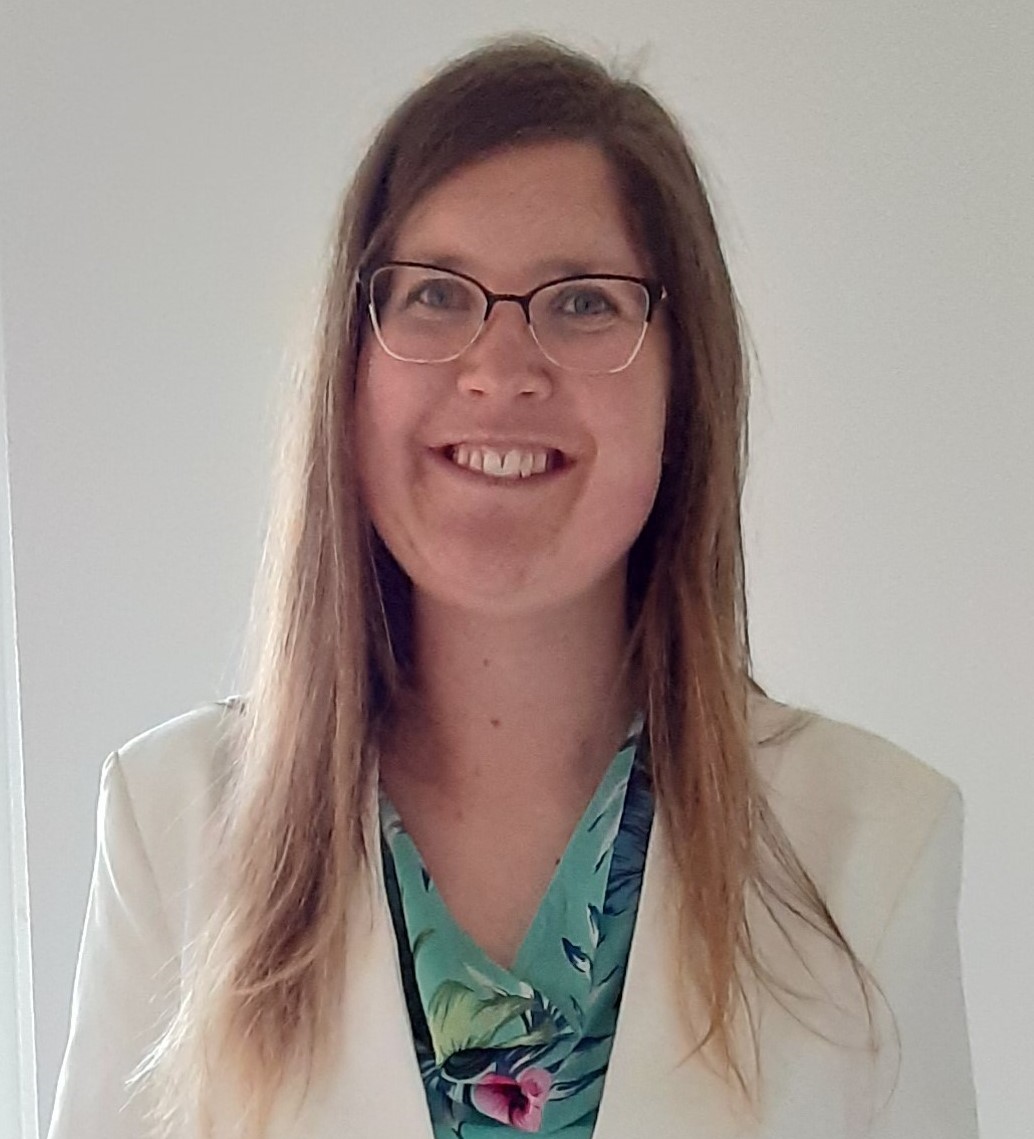 Frequently Asked Questions
Can I get a refund if I'm unhappy with my purchase?
If you are unsatisfied with your coaching, please reach out to us to see if your purchase is eligible for a refund.
How do I schedule my appointment?
Upon purchasing coaching, you'll receive further instructions on how to book a time for your appointment.
Can I purchase coaching more than once?
Absolutely! If you find yourself in need of coaching more than once, simply purchase the coaching again.